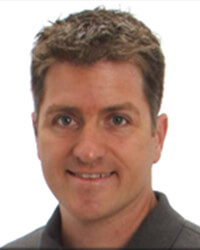 Boris Vasilev – Glendale, AZ
ATP and Senior Flight Instructor:
– Single/Multi Engine Airplane
– Instrument Airplane
– Turboprop and Piston Instructor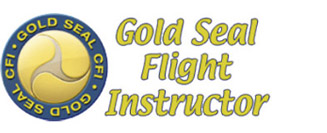 Piper P46T Meridian, Malibu/Mirage/M350
Rocket Engineering JetProp
Cessna 337 Skymaster/340/421
Total Flight Experience:
2,500+ hours
Education and Training
Bachelors Degree in Physical Geography ASU.
Masters Degree in Environmental Resources ASU.
Certified Flight Instructor Single and Multiengine land and Sea
Instruction Experience:
2000 + hrs of instruction given.
Pilot Experience:  Commercial – ASES/ASEL/AMES/AMEL
Owner Operator -FreedomAir, LLC,
Volunteer pilot for Angel Flight
Volunteer Pilot for Flights For Life
Business Experience:
Owner and VP-Atjeu Publishing LLC (1995 to 2015); Professor – Paradise Valley Community College, Phoenix, AZ (1995-2014) taught Physical Geography.
Aircraft-Land Experience:
Emphasis on high performance complex Piston  1500+ hours
Some of the Aircraft:
Piper Singles: Comanche, Arrow, PA46 Malibu/Mirage/M350/Meridian/JetProp
Piper Twin: Seminole
Twin Cessna Series:  310/320/340/421 Golden Eagle
Beechcraft Twins:  Baron BE-55
Beechcraft Singles:  Bonanza Series (Turbo & Non-Turbo)
Mooney:  All models M20C through M20TN Acclaim type S
Cessna:  172 Skyhawk, 182 Skylane, 206 Stationair, T-210 Centurion
Diamond:  Twin Star DA42
Aircraft-Sea Experience:
Singles:  Maule M5, C185, King Fisher
Multi Engine:  Republic Twin Bee
Avionics Experience:
Garmin GTN650/750, Garmin 430/530, Garmin 500/600, Garmin G1000; Honeywell/King and conventional panelsng Avionic, Aspen EDF1000Pro, and conventional panels./600, Garmin 1000/900; Avidyne Entegra; Bendix King Avionic, Aspen EDF1000Pro, and conventional panels.